KITCHENS & CANTEEN PROJECTS
FUNCTIONAL, MODERN & ON BUDGET
Kitchenettes and canteens have become a popular part of the work environment, whether it's to catch some quiet time or informal meetings.
Modern offices understand the importance of functionality and style. We can give you a space you can be truly proud of.
Pure Office Solutions work with leading kitchen manufacturers to offer you the best possible prices, this coupled with our skilled plumbers, electricians and in-house design team means we can bring stunning communal areas to any environment.
Check out our completed kitchen projects below...
CLICK ON A CUSTOMER TO VIEW PROJECT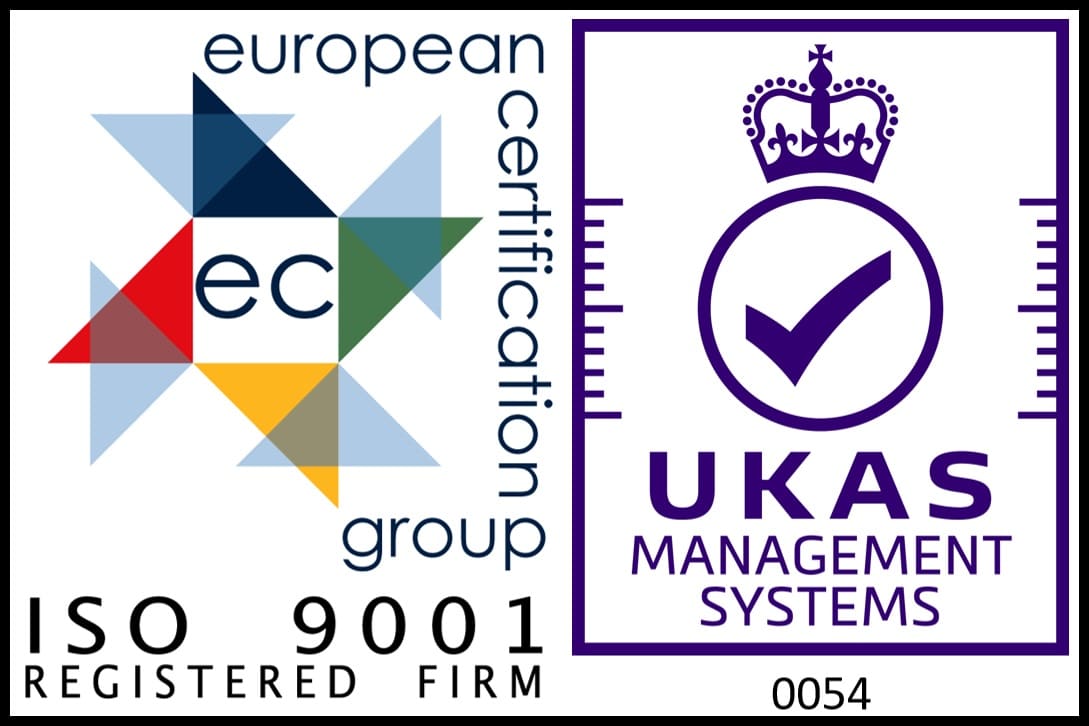 QUALITY MANAGMENT SYSTEM
ISO 9001 is the world's most recognised Quality Management System (QMS) standard

The standard is based on 7 quality management principles, including having a strong customer focus, the involvement of top management, and a drive for continual improvement.

The seven quality management principles are:

1 – Customer focus
2 – Leadership
3 – Engagement of people
4 – Process approach
5 – Improvement
6 – Evidence-based decision making
7 – Relationship management
FINISHES & INTERIORS SECTOR
ACCREDITED MEMBER
Representing all aspects of commercial interior fit-outs, refurbishment and building finishes FIS provides specifiers with a single source of quality interior specialists.
FIS actively promotes good practice in the interiors sector to enable clients to achieve the high-quality projects to which they aspire, and is keenly involved with industry training and health and safety issues.
Part of their mission is to raise, maintain and ensure continuity of standards and to be a source of quality membership, giving specifiers peace of mind that the FIS member they engage will provide excellent service and results.
Membership is not automatic, and applicants are subject to strict vetting procedures.
Not only are members vetted on application, they are vetted every three years to ensure that they continue to meet the high standards
FIS demands. Ongoing vetting comprises an on-site assessment, plus a detailed documentary review.
ACCREDITED MEMBER
The SafeContractor scheme provides a health and safety audit service for contractors who want to reassure their clients that health and safety is being handled correctly and sufficiently on their sites.

Their qualified auditors review health and safety policies, procedures and documentation, taking into consideration trade, industry sector and business size. As a result, their safety audits are tailored to suit individual businesses, to assess whether there is suitable and sufficient health and safety compliant.
ADDITIONAL SERVICES WE PROVIDE
SUSPENDED & FALSE CEILINGS
OFFICE FURNITURE & SEATING