Canteen Furniture Suppliers
Pure Office Solutions Ltd is a UK supplier of quality commercial indoor, all weather and outdoor furniture for eating, meeting and relaxation spaces.
Canteen furniture must be suitable for staff, customers or pupils to re-energise themselves on a lunch or coffee break.
Comfortable yet robust, all ranges can be tailored to your needs by selecting the right model and seating configuration. With retro styles or the traditional classic look making customers and employees feel at home whilst not breaking your budget.
Types of Canteen Seating Furniture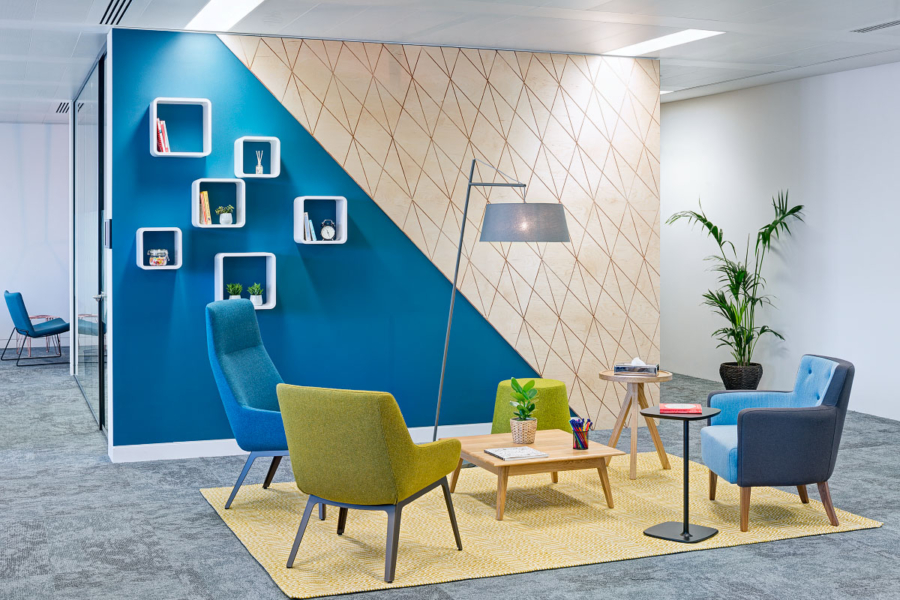 Creating social spaces for employees is more important than ever. Employees not only want fantastic places to work but that also spaces which enhance their well-being, creativity and engagement.
To maximise social spaces, they need to be flexible. These areas are not just for relaxing. They to be a place where employees can take a break from their desk, take calls when the office is noisy or an area where informal meetings can take place.
We have the knowledge and knowhow to design and supply furniture which is not only functional and flexible but empowers employees to help businesses grow and thrive.
Types of Social Spaces Furniture
Office Furniture & Seating
Air Conditioning & Heating
Internal Partition Systems