Executive & Ergonomic Furniture
Pure Office Solutions Ltd provide a full comprehensive range of office and commercial seating for every environment including;
Executive
Task and Operator
Conference and Meeting
Reception and Breakout
Canteen and Kitchenette
We work incredibly hard to source the best office seating designs from trusted manufactures.
All working chairs have been tested to BS 5459-2:2000, for use by persons weighing up to 150kg for 24 hours per day.
Our range of executive seating combines style and comfort of the highest quality. With a great selection of premium seating with matching meeting chairs we have everything you need to get the look you desire with office seating that will stand the test of time. We can offer executive seating that is made to order or express options which are ready to ship next day.
All made to order seating comes with a five-year site warranty. All express seating comes with a minimum one-year warranty.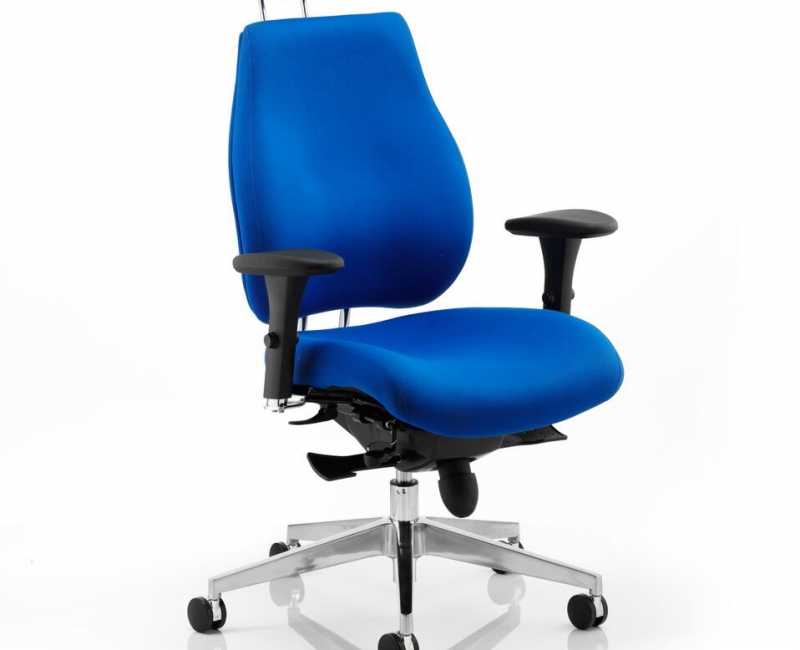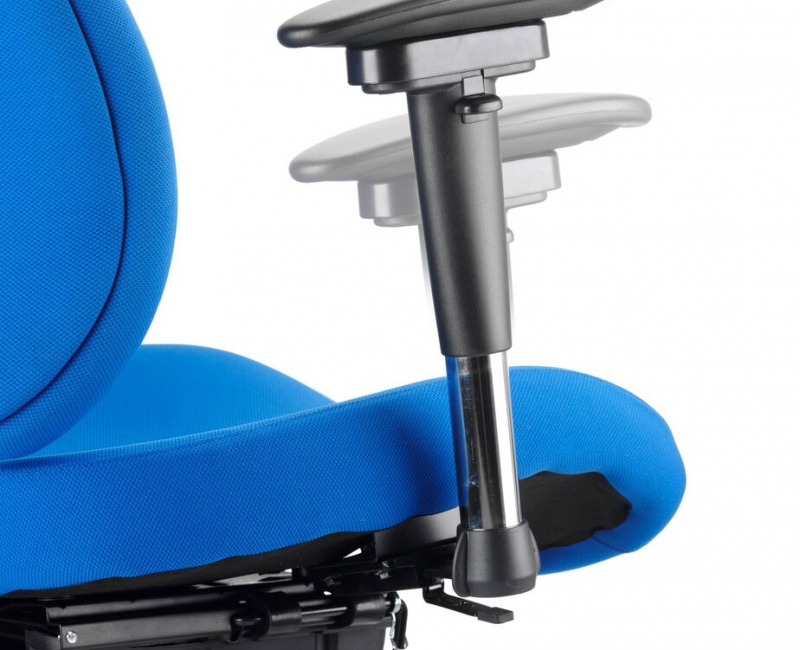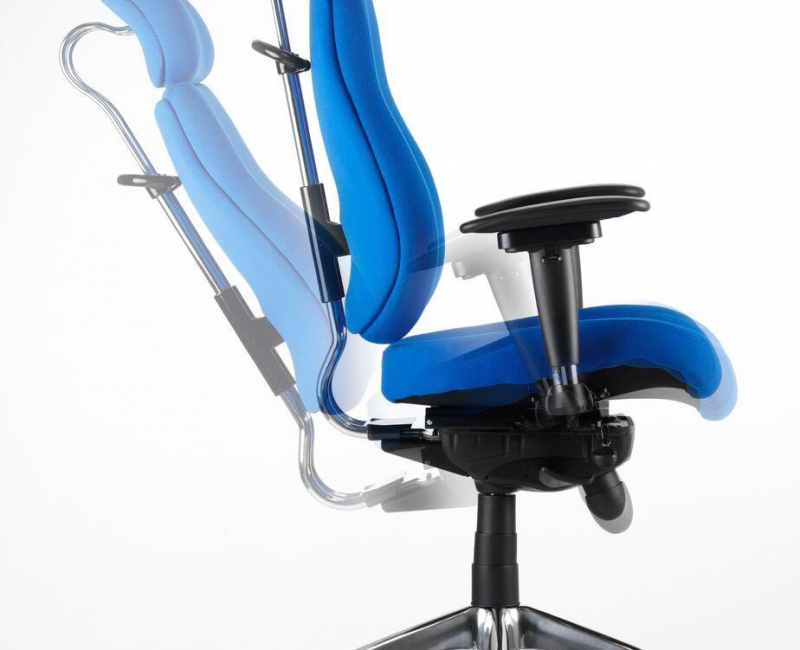 At Pure Office Solutions, we encourage employers to research and understand the importance of ergonomic furniture. Employees with ergonomic features have less back pain and muscle fatigue. Additionally, research shows that productivity can improve. At Pure Office Solutions, we offer a choice of mechanisms to suit the needs of all employees. Our chairs are easy to adjust and designed to encourage circulation. They complement the body's natural position.
Our task and operator chairs have been carefully designed to combine practicality, comfort and style with exceptional durability. All chairs have been tested to BS 5459-2:2000, for use by persons weighing up to 150kg for 24 hours per day. With ergonomic features through high quality design and a range of mechanisms and multiple adjustments.
Each chair in this range can be upholstered in a wide range of finishes, whether you are looking for more traditional choices or something a bit more contemporary.
Our high quality made to order seating is offered with a choice of mechanisms which include:
Back/seat tilt with independent seat and back angle adjustments
Fixed seat with manual back rake adjustment
Adjustable lumbar support
Adjustable backrest height
Adjustable seat depth
Tilt tension
We can also offer express chairs which can be delivered within 24hours depending of stock availability.
Majority of our task and operator seating have matching conference/meeting chairs for a more unified look.
Conference & Meeting Chairs
Here at Pure Office Solutions Ltd have a wide variety of conference and meeting chairs to suits all budgets and styles. All our conference/meeting chairs offer both support and comfort. Our chairs come in a variety of frames including chrome four-legged options to cantilever style frames. We aim to provide a stylish feel to the conference room whilst still retaining the ergonomic features for safety.
We can provide seating which is made to order or express seating which can be delivered within 24 hours depending on stock availability.
Most of our conference/meeting chairs have matching operator chairs.
Office Furniture & Seating
Air Conditioning & Heating
Internal Partition Systems