Bespoke Office Reception Desks | Office Breakout Area
All our office reception desks, reception counters and breakout furniture has been carefully selected to offer visitors a sleek, modern and professional welcome to your office.
Our reception furniture includes modular reception desks and bespoke counters which are available in a wide range of styles, finishes and colours.
Breakout furniture refers to special areas where employees can have a break away from their screens without leaving the office or hold informal team/client meetings in a vibrant and funky environment.
We offer an extensive range of break out seating in many styles, colours, fabrics, textures and finishes. Our range of seating here is also available in many shapes, sizes and modular solutions.
For any help with this process please contact our design team who are happy to help. For more information please see details below or contact us.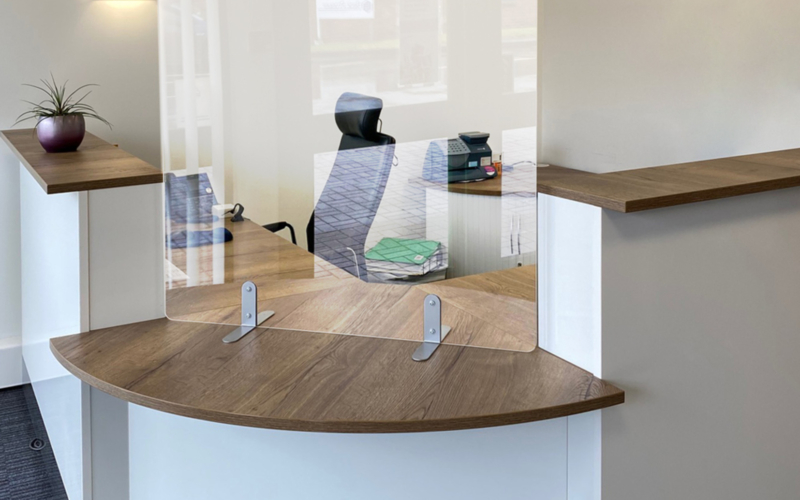 Office Furniture Reception Desk
As the initial point of contact for your visitors, an inviting comfortable reception area is crucial if you want to create a positive first impression of your company. Our range of attractive and distinctive reception counters offer a wide range of configurations and sizes. Comprising rectangular and radiused desks with matching desk-overs and glass counter shelves. There are options for inset back panels (to facilitate wheelchair access) and recessed desk panels (to maximise knee room).
Available in a wide range of finishes and a host of customisable options we have everything you need to create the 'wow' factor to your reception area.
We can now supply perspex Screenguards to protect your staff and visitors. For more information contact us.
For Reception seating please see our OFFICE SEATING page
Reception Counter Configuration Ideas
All of our reception counters are made up of different modules. These modules can make a wide variety of different shapes and styles to fit your space perfectly. Below is an idea of the different configurations possible. For more detailed information please download our brochure here.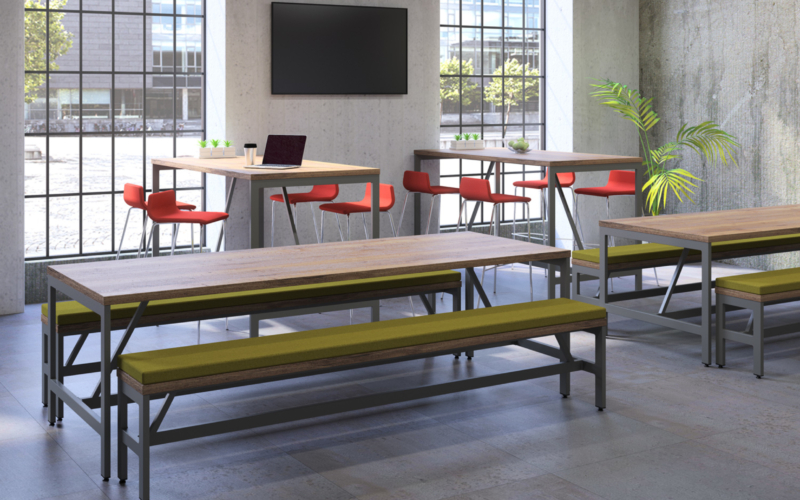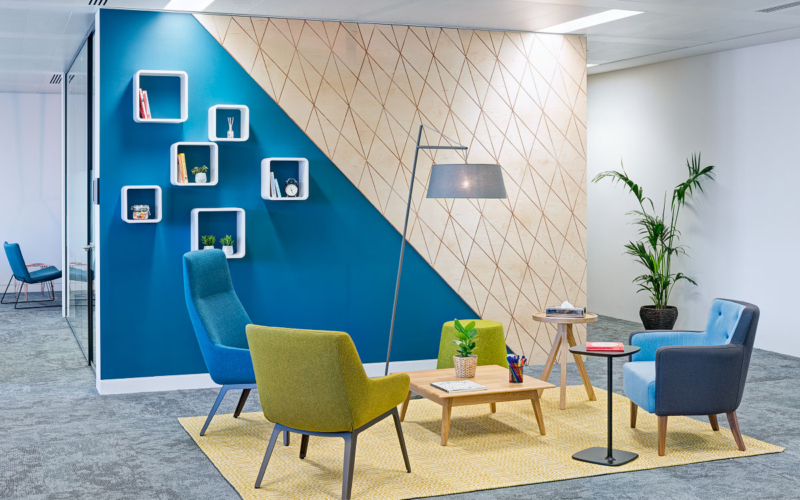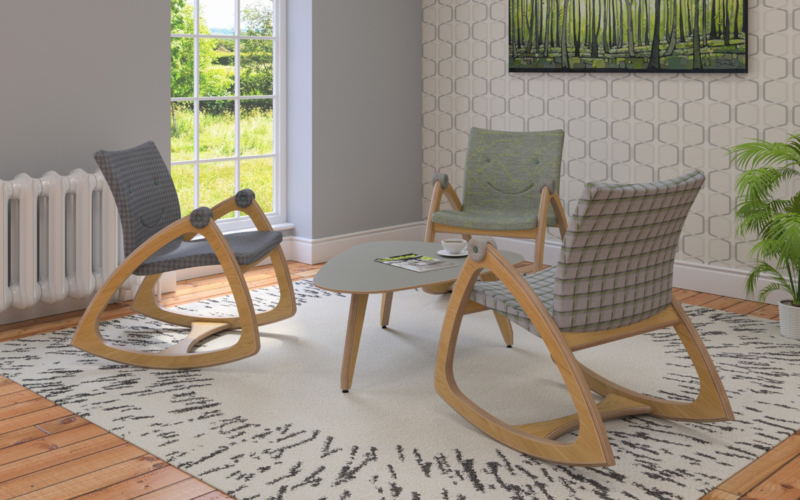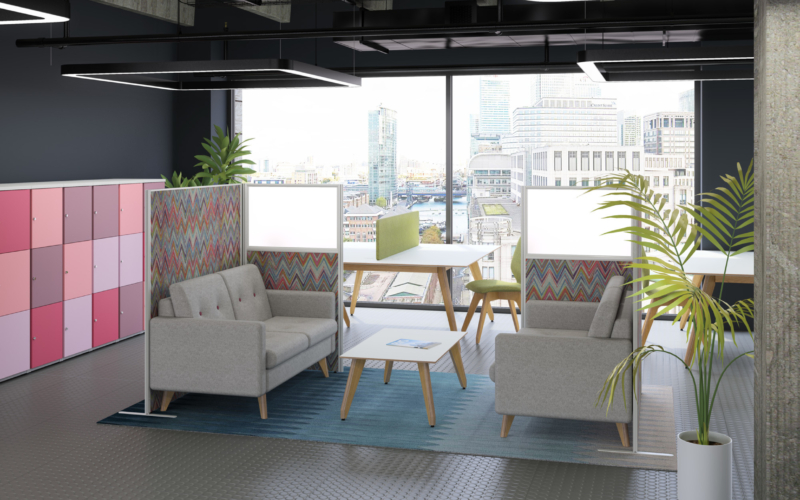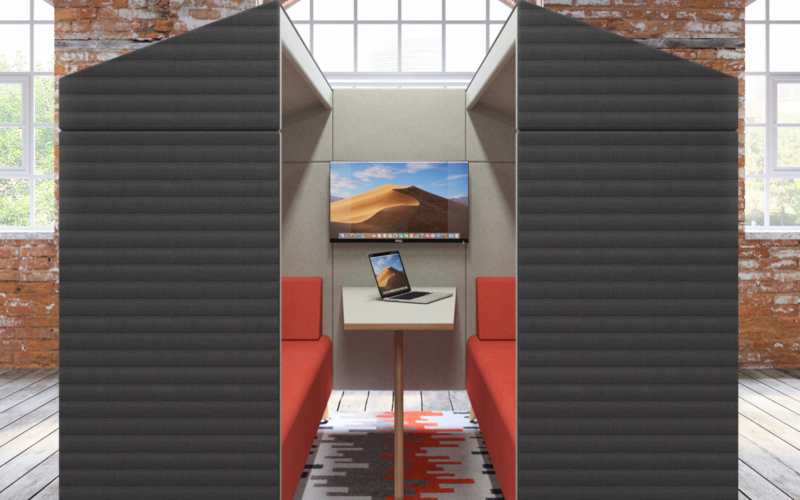 The breakout area is primarily an area that stimulates interaction & relaxation. A multi-functional breakout area can also incorporate furniture for agile working including spaces for remote workers to touchdown and to hold quick informal meetings.
The main characteristics of a breakout area is for it to be comfortable, vibrant and in some cases, offer an element of privacy.
All our breakout furniture from soft furnishings and coffee tables are offered in a wide range of finishes and complimentary matching components.
Types of Breakout Furniture
Office Furniture & Seating
Air Conditioning & Heating
Internal Partition Systems