Mezzanine & Split Tier Offices
Expert services from Pure Office Solutions
If your building has the available headroom, the installation of a mezzanine floor can provide you with additional floor space. This can be used for increased office or storage space above your existing ground floor office.  Mezzanine floors are becoming very popular as they allow you to take maximum advantage of the height of a premise, doubling or tripling the surface area. Installing mezzanine floor systems is an ideal solution to maximise the available space.
Pure Office Solutions are mezzanine floor suppliers and can provide you with all the mezzanine floor support you need. Pure Office Solutions design, manufacture and install all types of mezzanine floor. We are able to install all types of mezzanine such as a mezzanine office, mezzanine room, mezzanine deck, mezzanine balcony, mezzanine lift and mezzanine floor stairs.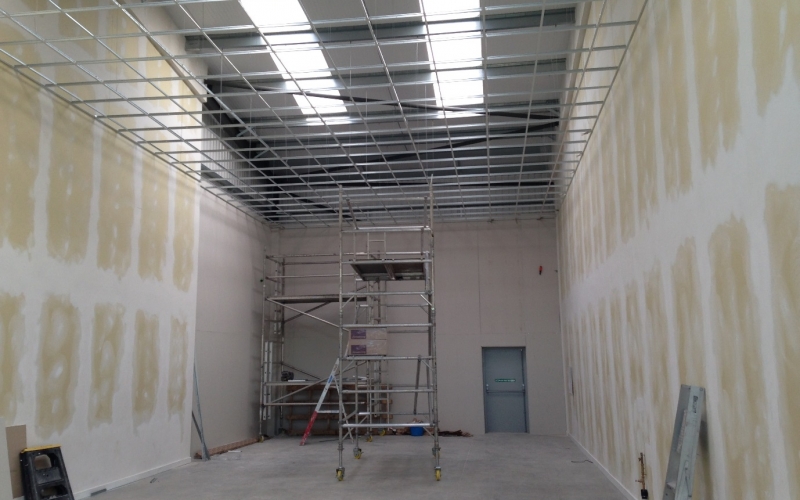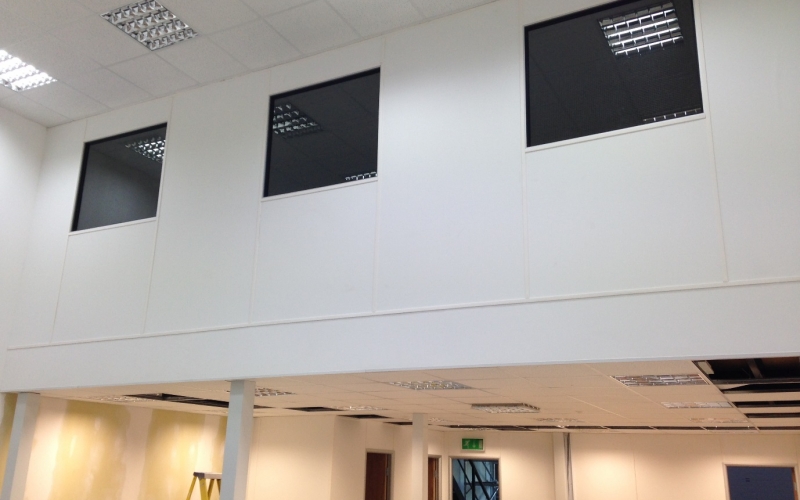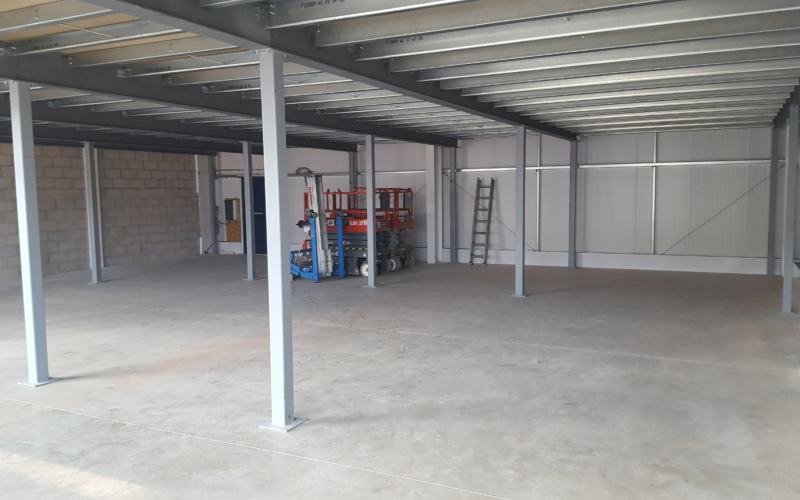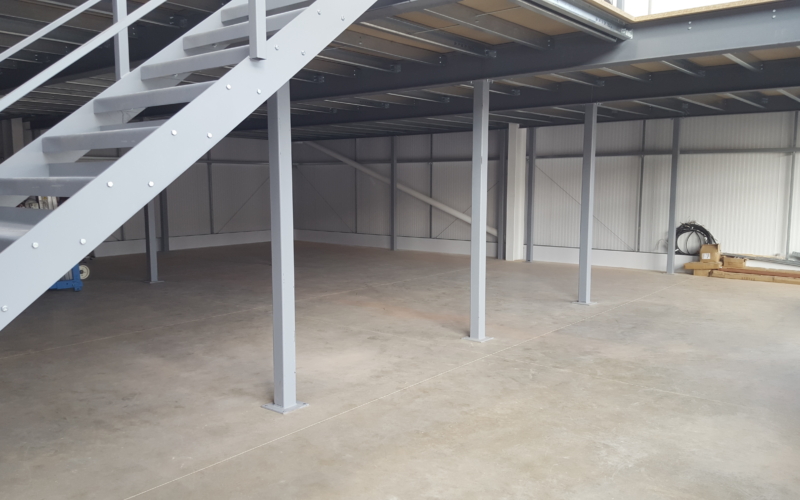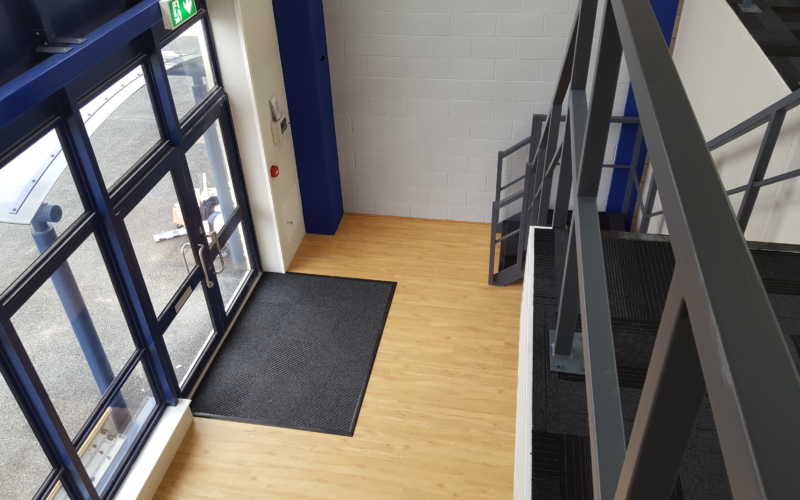 Mezzanine floor systems are semi-permanent floor systems typically installed within buildings, built between two permanent original stories. These structures are usually free standing and in most cases, can be dismantled and relocated.
Commercially sold mezzanine structures are generally constructed of two main materials; steel, aluminium. The decking or flooring of a mezzanine will vary by application but is generally composed of b-deck underlayment and wood product finished floor or a heavy-duty steel, aluminium.
Office Furniture & Seating
Air Conditioning & Heating
Internal Partition Systems