Ergonomic Office Seating Suppliers
Pure Office Solutions Ltd is a leading UK supplier of ergonomic office seating. If you are looking for a new office fit-out, investing in ergonomic furniture will prove an investment in the future.
Regardless of budget, our team of experts will guide you to the best package for your needs.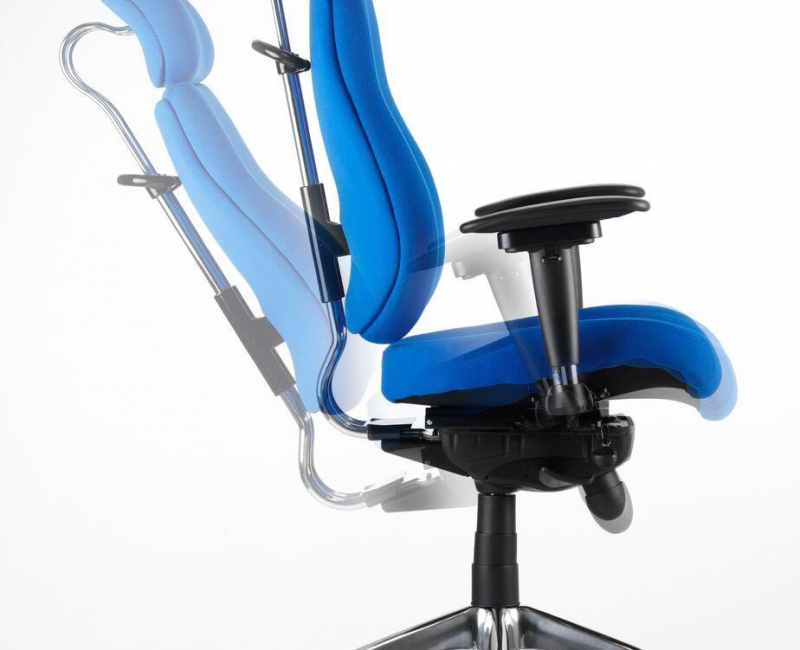 Pure Office Solutions - your ergonomic office seating suppliers
The office chair is the most used piece of office equipment. In today's working environment, more of us than ever use computers as our primary work station, for around eight hours or more each day. For this reason alone, the humble office chair deserves your attention.
Sitting tends to be deemed as relaxing, but being in one position all day can lead to health problems. This is how the ergonomic chair was created.
Persistent computer use has been linked to several types of injuries in arms, forearms, wrists, hands, and fingers as well as the neck, lower back, and legs:
Upper Extremity Repetitive Stress Injuries
Cumulative Trauma Disorders
Work-Related Musculoskeletal Disorders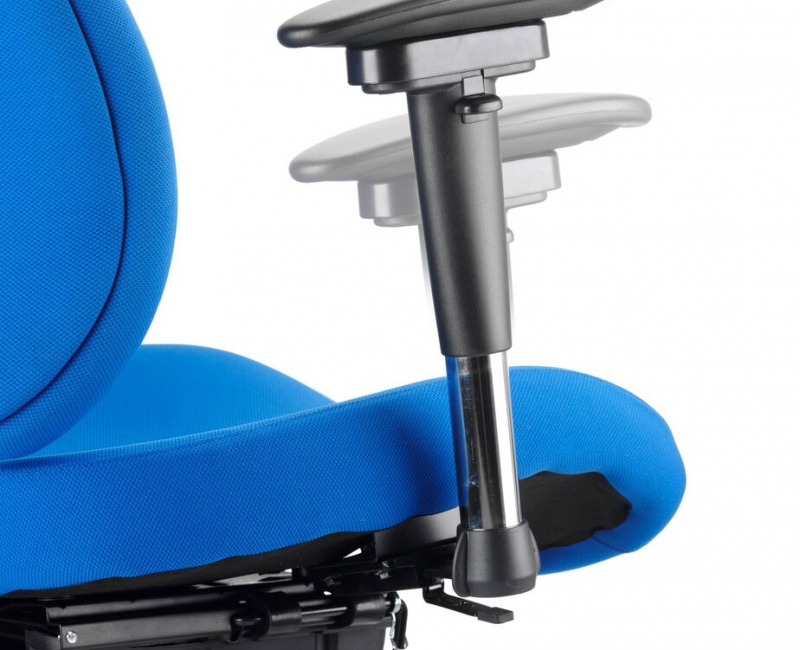 Comfort in design - Ergonomic Office Seating Suppliers
Ergonomic seating offers maximum support and helps combat injuries sustained due to poor posture. The structure of ergonomic chairs is known to improve productivity as workers feel able to stay at their desks longer without having to move or stretch.
Pure Office Solutions offer pivot seating which encourages the user to flex their ankles when tilting back. The pivot seating activates the 'secondary heart' in the feet and lower legs. The second heart aids blood circulation and helps prevent blood pooling in the lower limbs while seated.
Some other mandatory features of our ergonomic seating include:
Height Adjustable
Seat Height Adjustable
Adjustable Backrest and Lumbar Support
Optional Head or Footrests
Adjustable Seat depth
Five-point base as standard for optimal Stability
Adjustable armrests.
Find out more information about our other types of office seating in our office design here.